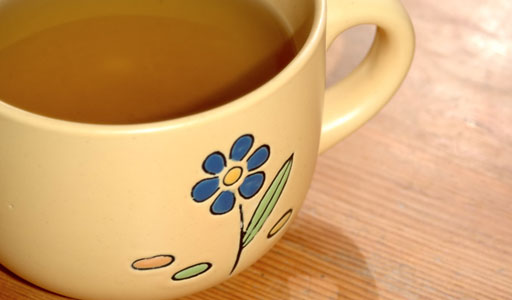 So wird es sein: Wundervoll. In meinem Haus ist es immer warm und gemütlich, sodass ich nicht frieren muss. Im Sommer dagegen lasse ich alle Türen offen, sodass eine leichte warme Brise durch das Haus geht. Abends kann man sich auf die Veranda oder mit Freunden in den Garten setzen und die Sonne untergehen beobachten, während viele Wachsfackeln eine unglaublich beruhigende Atmosphäre erzeugen. Auf dem Holztisch stehen kleine Gläser mit Teelichten. Es gibt Weißwein und Bruscetta oder etwas anderes. Den Tag hat man am Meer oder im Garten auf dem Liegestuhl verbracht und kann nun abschalten.

Im Winter dagegen verbringt man die Zeit im Wohnzimmer vor dem Kamin, liest oder trinkt ein Glas Wein oder einen warmen Kakao, oder schaut einen Film oder hört Musik (ich kann mir Michael Bublé unglaublich gut vorstellen). Währendessen duftet das ganze Haus nach frisch gebackenen Brownies, die im Ofen stehen. Ich lehne an der Anrichte mit einem heißen Jasmin-Tee in der Hand und bin glücklich. (…)
A few years ago, when I was very sick, I wrote a piece of paper of my dream house and life. It was supposed to be something very personal, maybe it still is, but I felt it was right to put it here. Don't worry, it's only an excerpt of the whole text. I found the papers hidden in a book and read them and I remembered what it was like and how I must have felt when I wrote this. It was my private castle to save me through hard times.
Until today, I've only thought a few times of my illness, the past doesn't bother me anymore. Though I've learned a lot from it.
A pieceful Christmas to everyone!
picture by porah on sxc.hu
note: though I do have the desire to change a few things in layout, I'm feeling pretty comfortable with the way it is. I'll think about it.