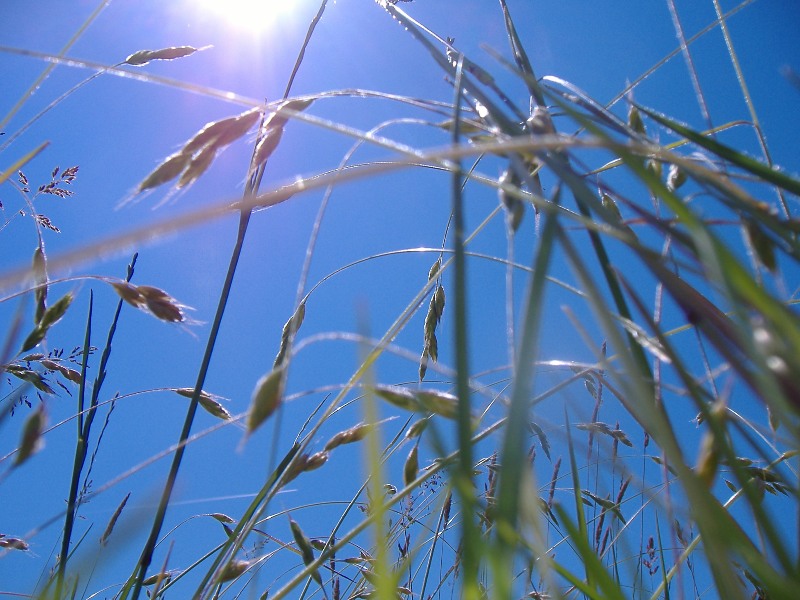 things I love__watching the decreasing ground while taking off with a plane__barefoot in cold water at the beach__being surrounded by people I love__ .
today it truly felt like summer. it's been a while, but finally…
getting into the evening with John Mayer but Jack Johnson still keeps the feeling alive.
it's been a year when I wrote about Antoine and the everlasting dream of freedom. so where did the frosted glass come from?
keep enjoying the warmth in the air.